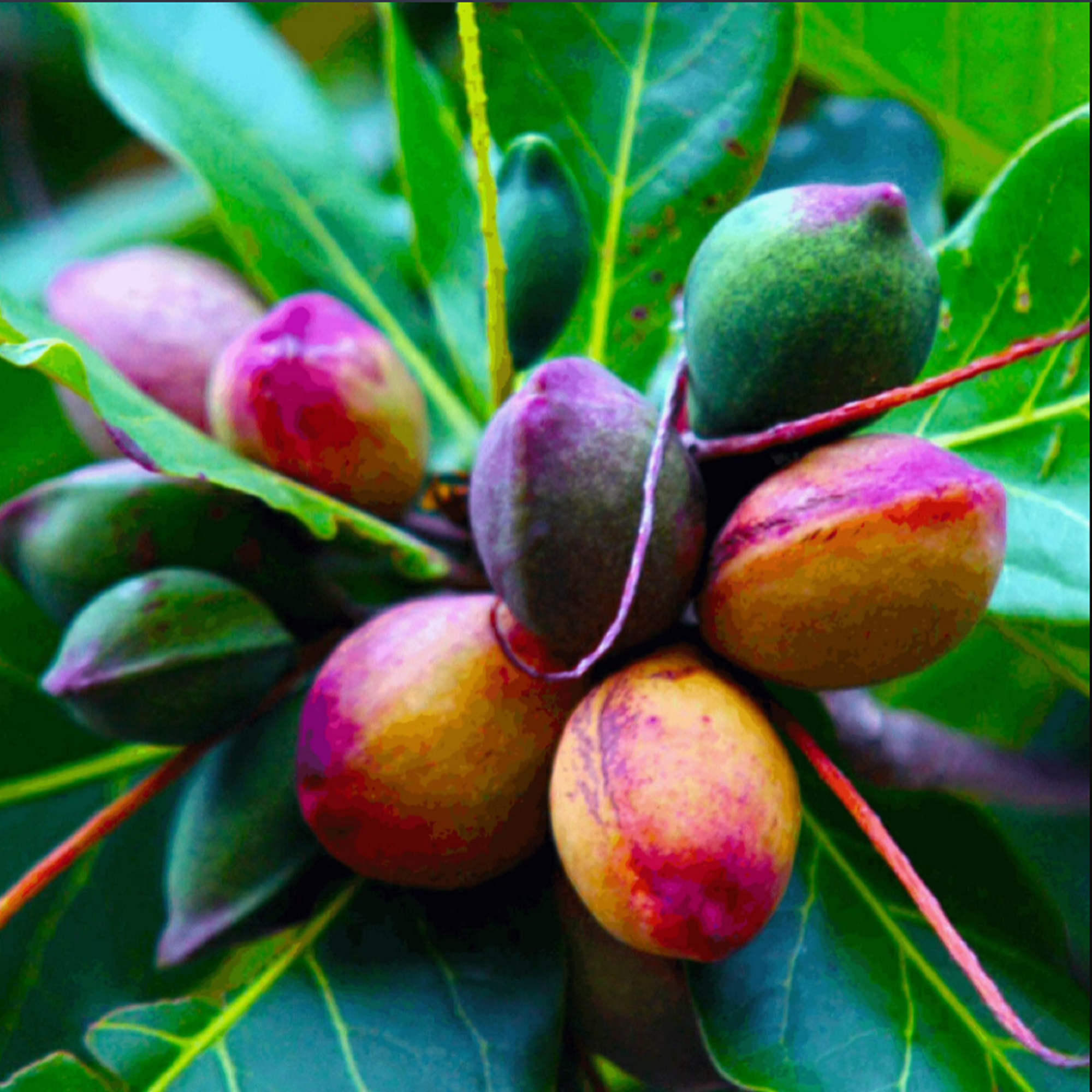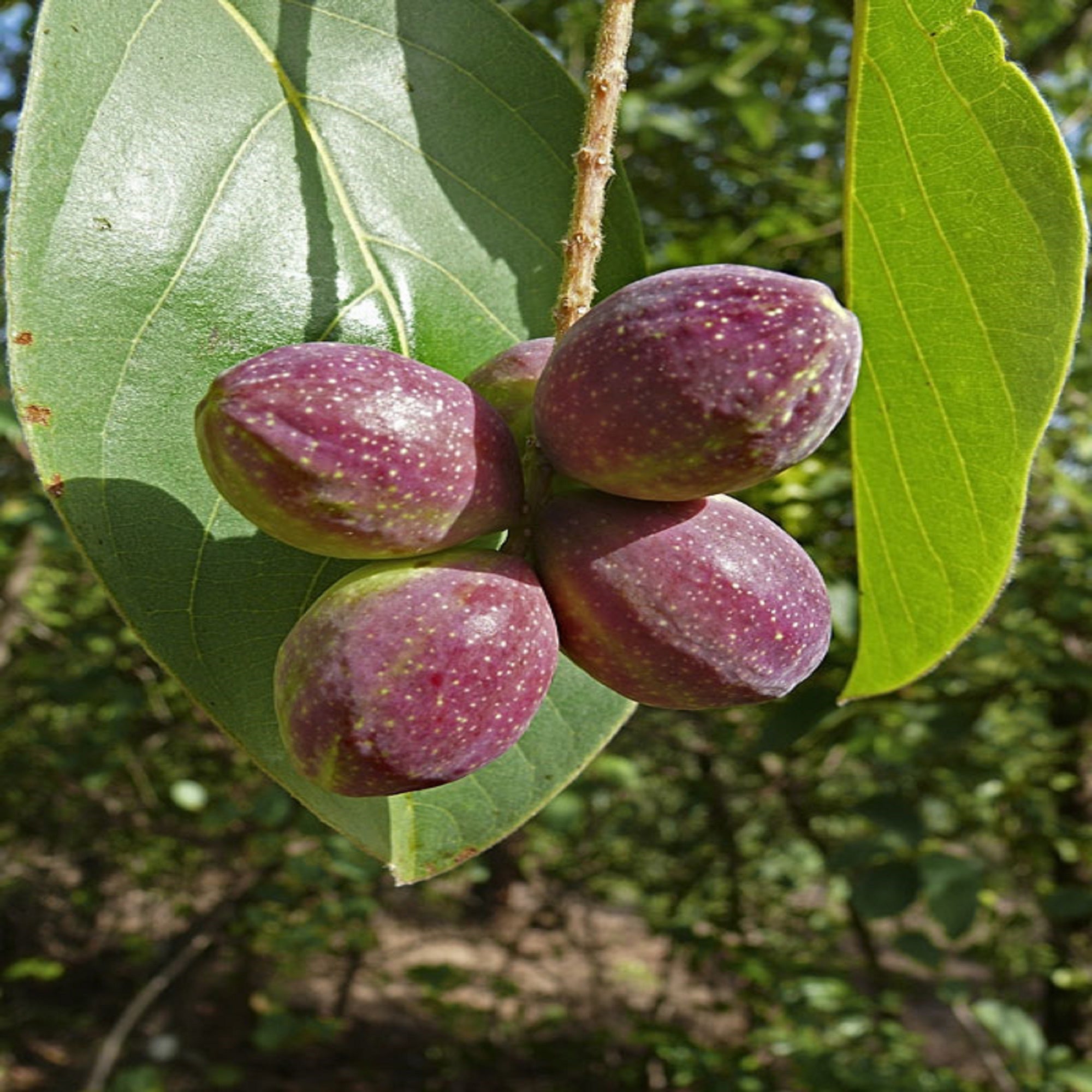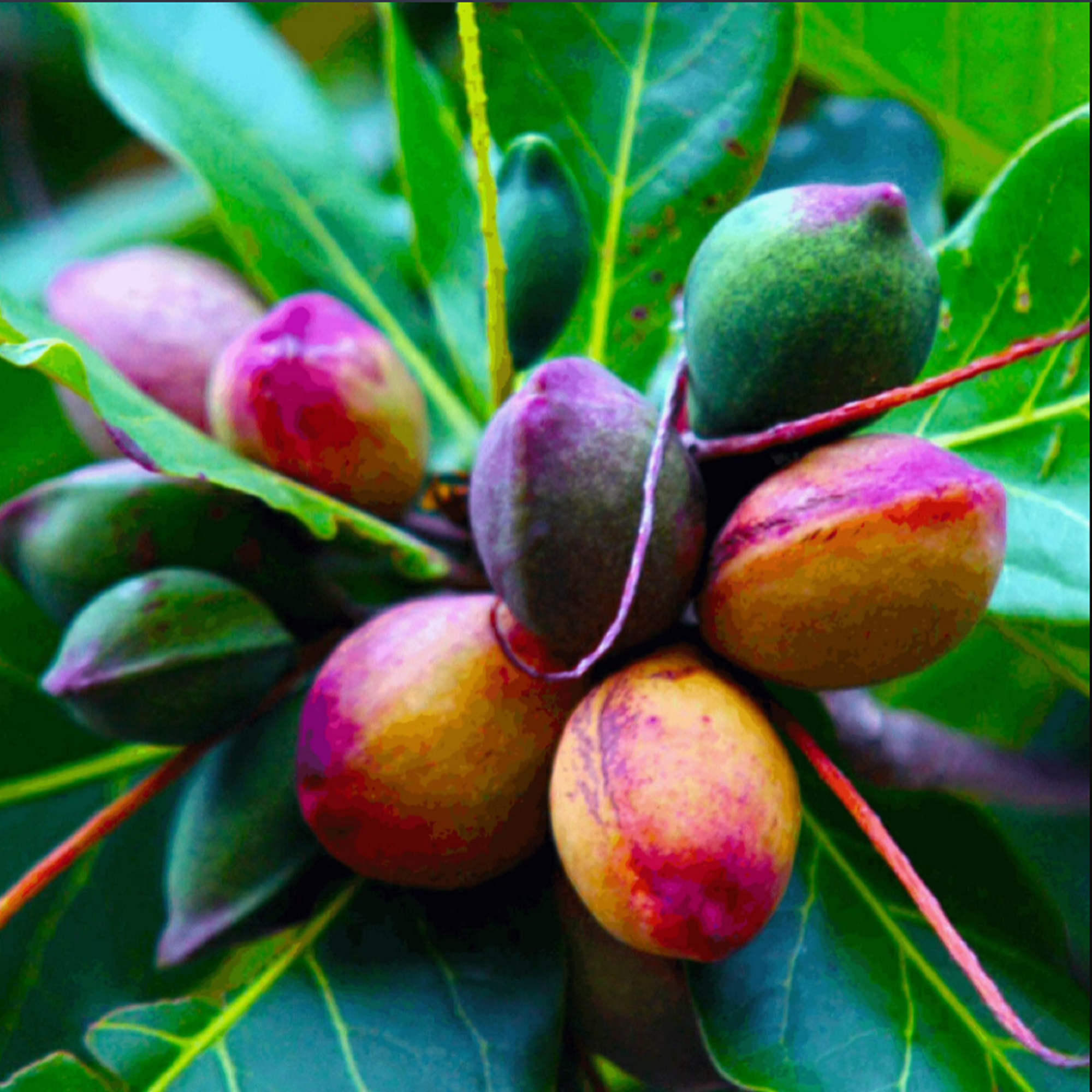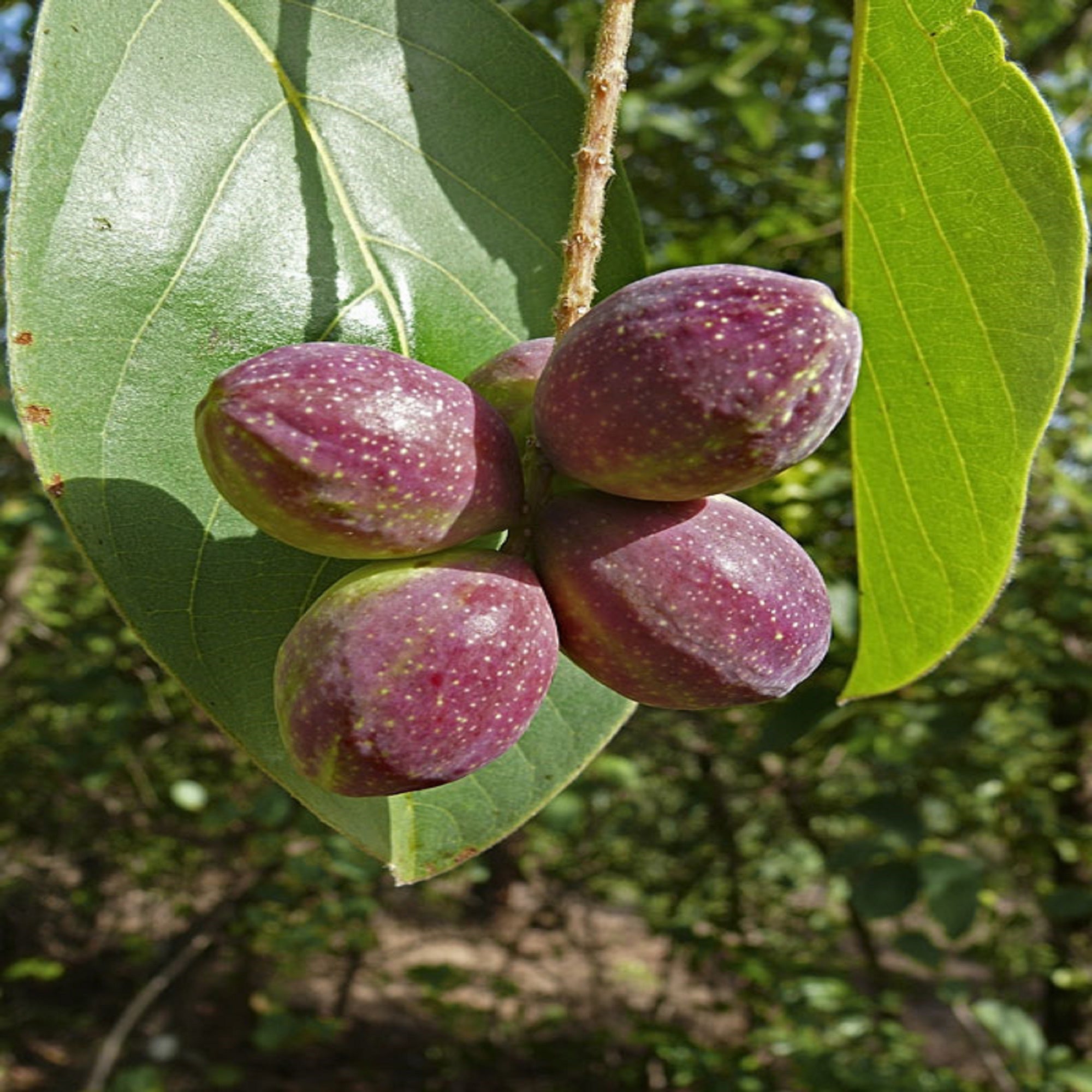 Tropical Almond Plant
These tropical almond plants not only grow into beautiful trees but also produce very delicious fruit.   Product Details Terminalia catappa, otherwise known as Indian Almond, Tropical Almond Tree, or Java Almond, is a large tree up to 40 m in height that grows mainly in Asia, Africa, and Australia....
Special Offer
Ships in 1-2 Days
Free delivery available*
Plant now, pay later with |
HURRY! ONLY LEFT IN STOCK
Real time Visitor right now
Shipping
All orders are shipped within 1 to 2 days after order confirmation
Return and Replacement
Damaged plants are returned and replaced at no Cost
Shop With confidence
All orders are checked for Quality and Health prior to shipping.
24/7 Customer Support
Our experts are always available to answer all of our customer's question.