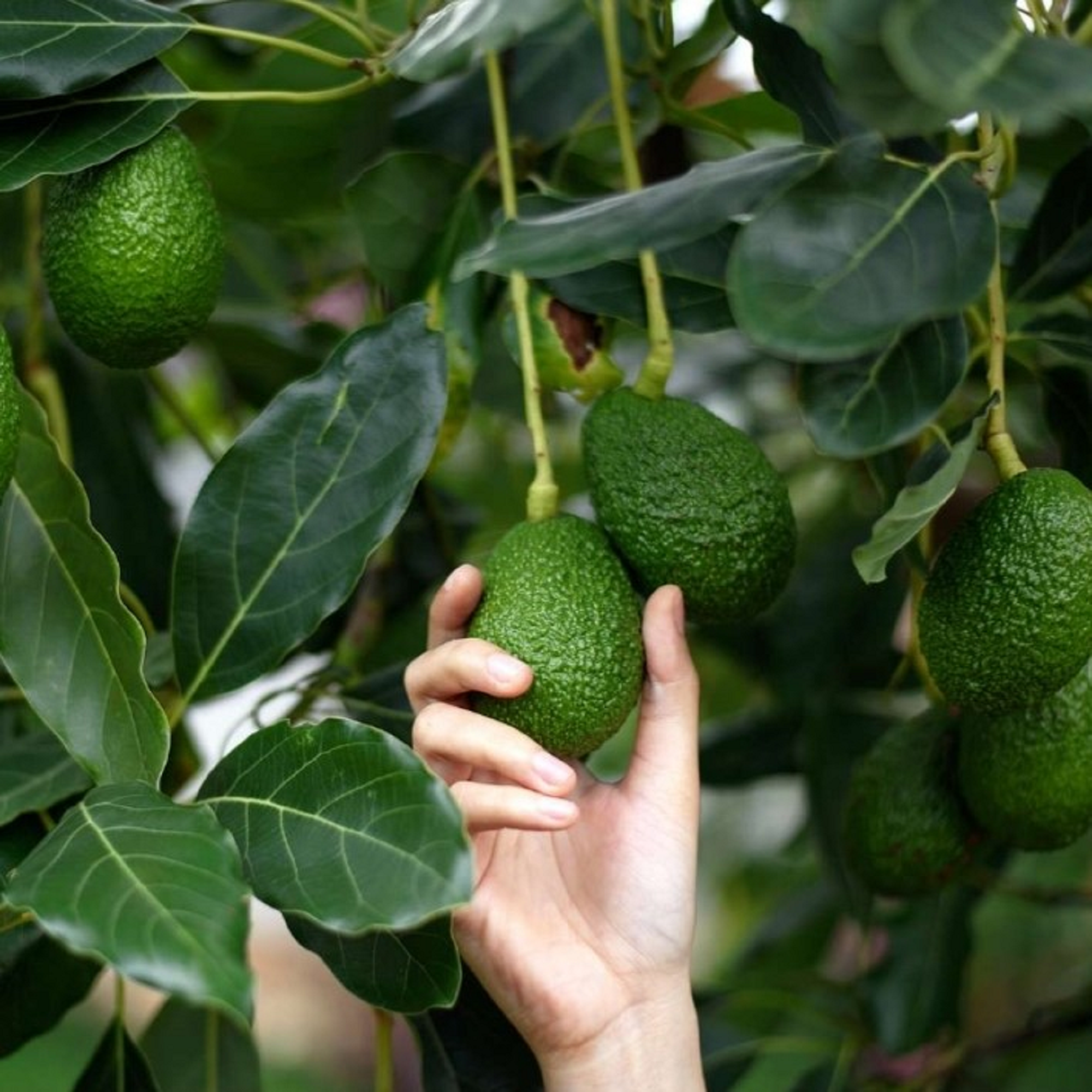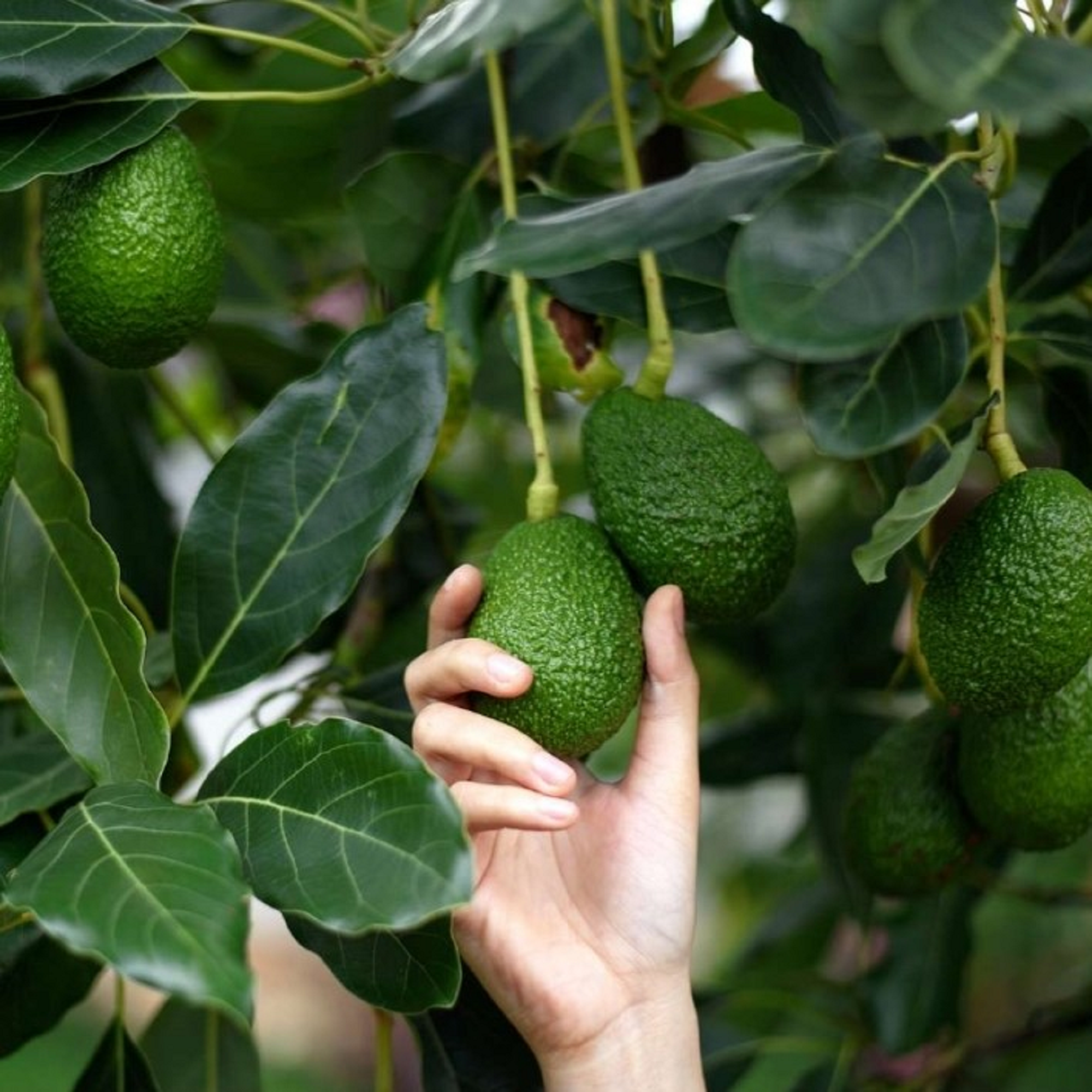 Avocado Plant
Avocado, known scientifically as Persea americana, is a unique fruit that boasts a distinct appearance and a rich, creamy texture. This pear-shaped fruit features a dark green, pebbled skin that gives way to vibrant, buttery yellow-green flesh inside. Product Details Our AVOCADO plant is 2ft - 3ft and around 2...
Special Offer
Ships in 1-2 Days
Free delivery available*
Plant now, pay later with |
HURRY! ONLY LEFT IN STOCK
Real time Visitor right now
Shipping
All orders are shipped within 1 to 2 days after order confirmation
Return and Replacement
Damaged plants are returned and replaced at no Cost
Shop With confidence
All orders are checked for Quality and Health prior to shipping.
24/7 Customer Support
Our experts are always available to answer all of our customer's question.