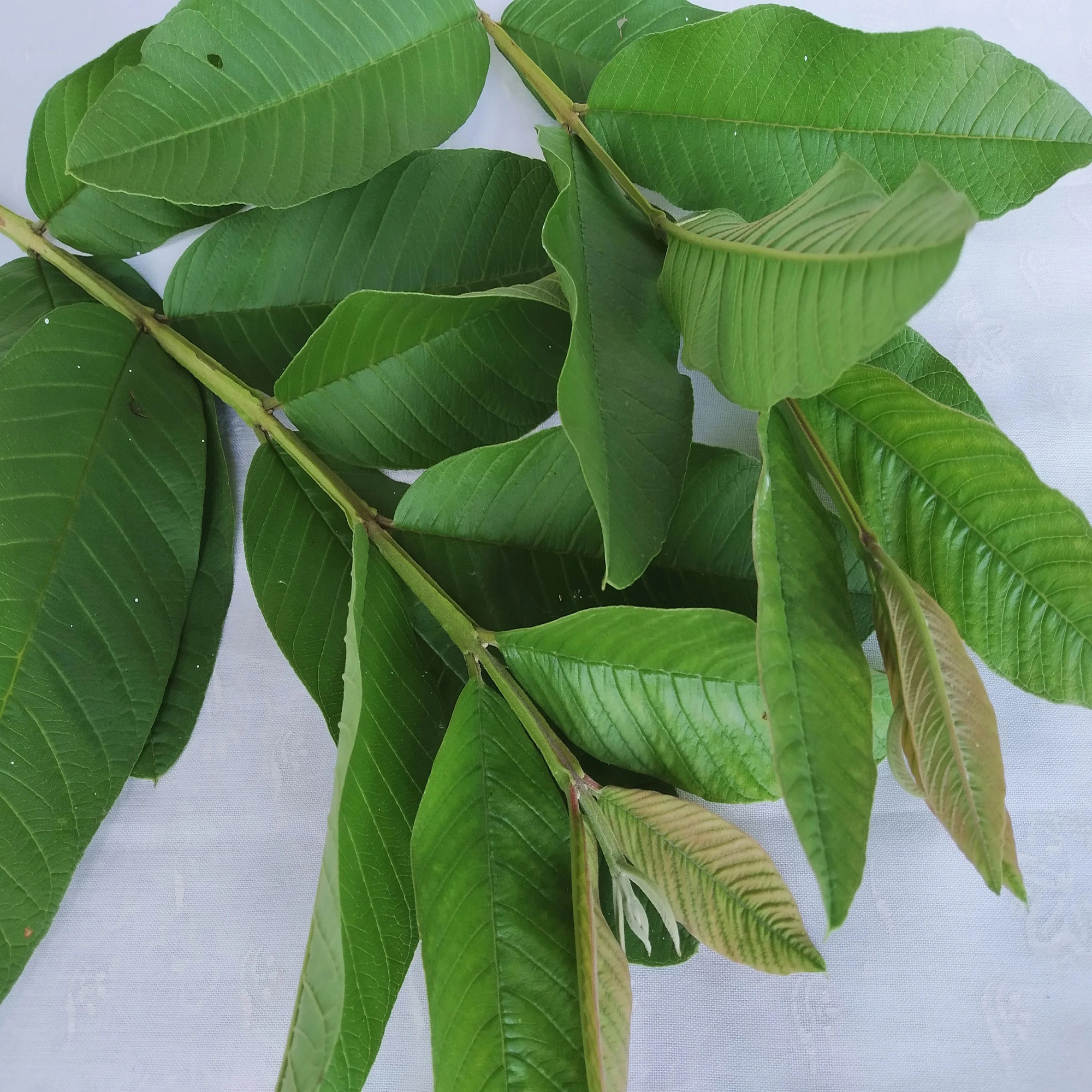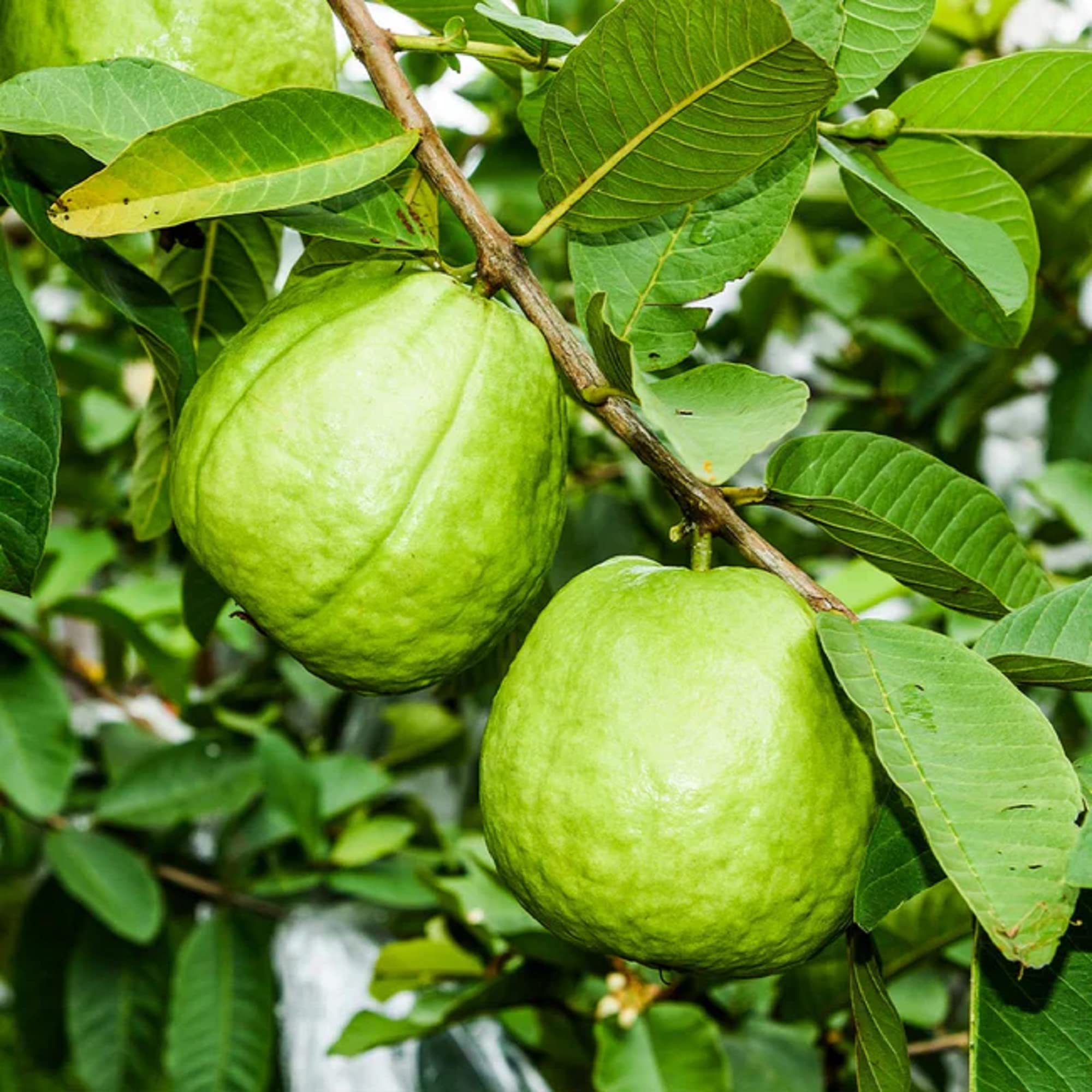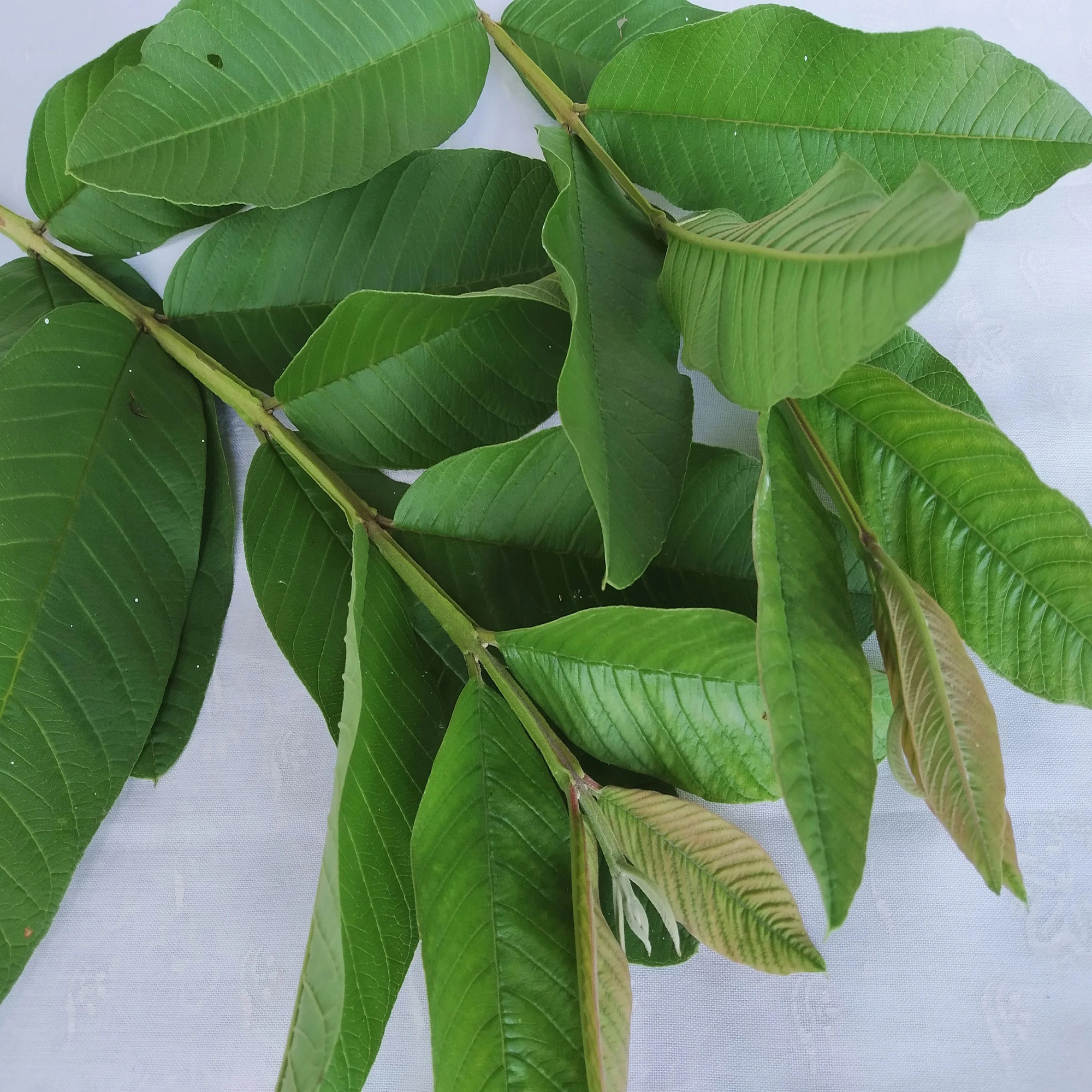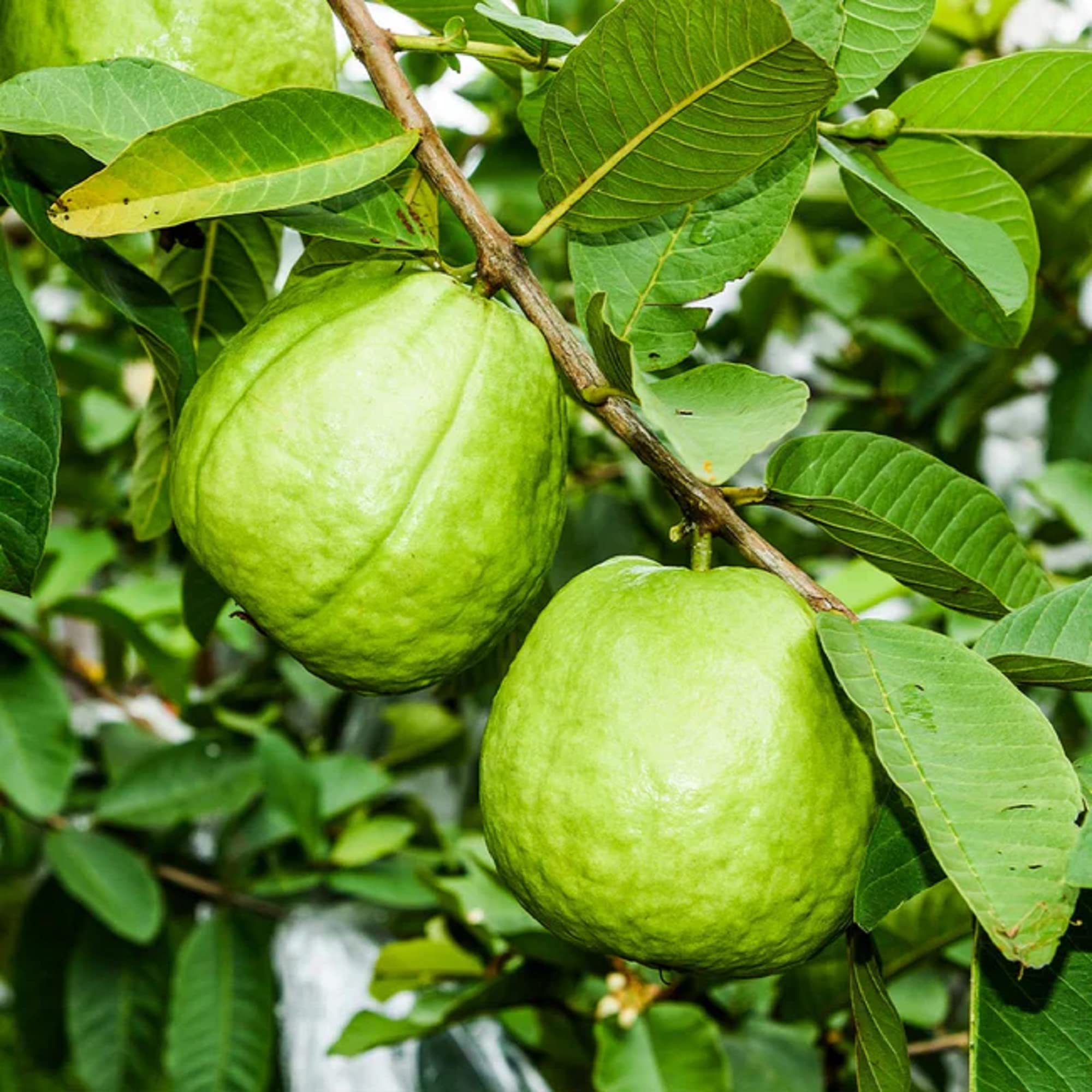 Fresh Guava Leaves
Guava (Psidium guajava) is a tropical fruit native to Central America, but now widely grown in tropical and subtropical regions around the world.  Product Details Experience the incredible versatility of fresh Guava leaves, harvested from healthy and vibrant Guava trees. Our guava aromatic leaves are packed with natural goodness and offer...
Special Offer
Ships in 1-2 Days
Free delivery available*
Plant now, pay later with |
HURRY! ONLY LEFT IN STOCK
Real time Visitor right now
Shipping
All orders are shipped within 1 to 2 days after order confirmation
Return and Replacement
Damaged plants are returned and replaced at no Cost
Shop With confidence
All orders are checked for Quality and Health prior to shipping.
24/7 Customer Support
Our experts are always available to answer all of our customer's question.