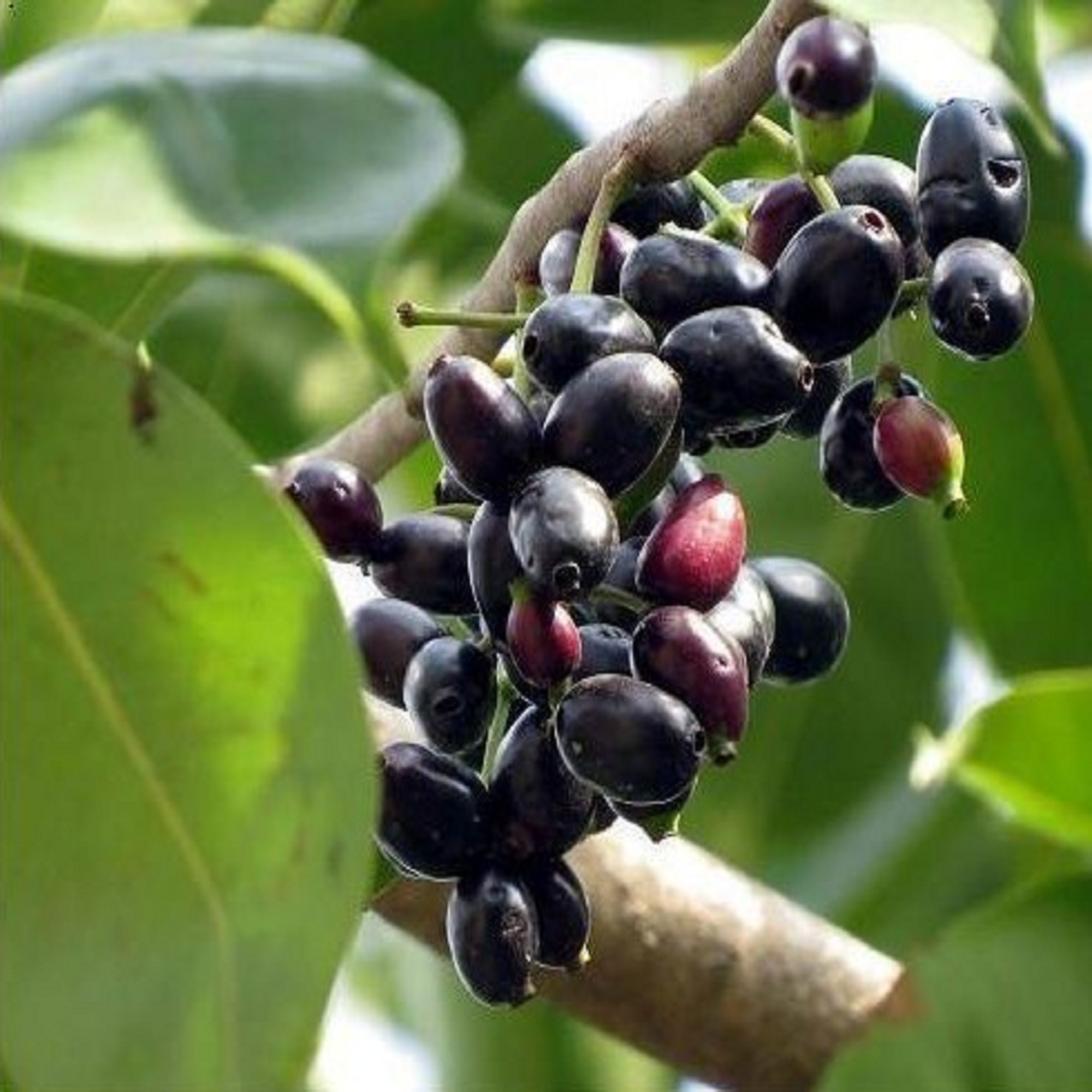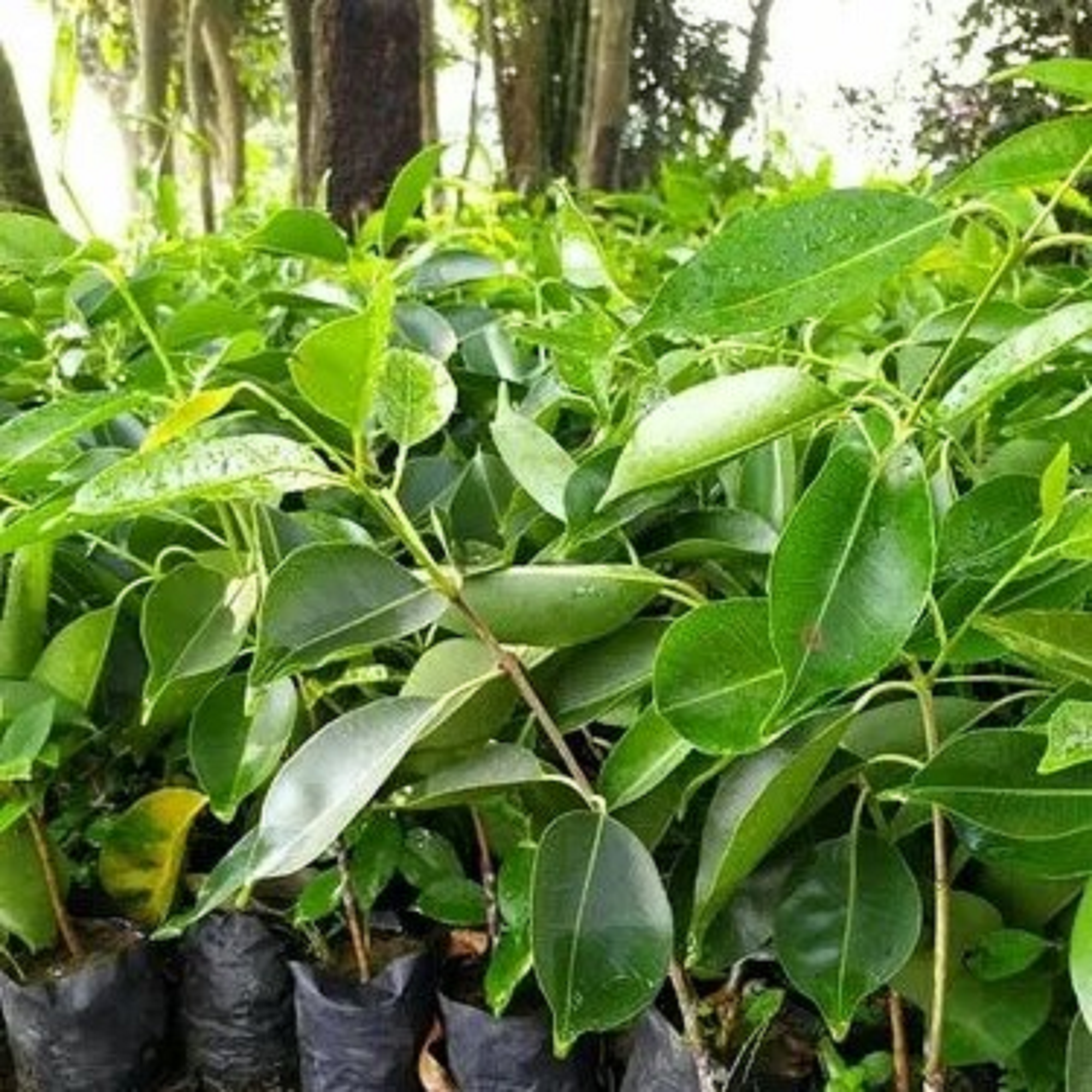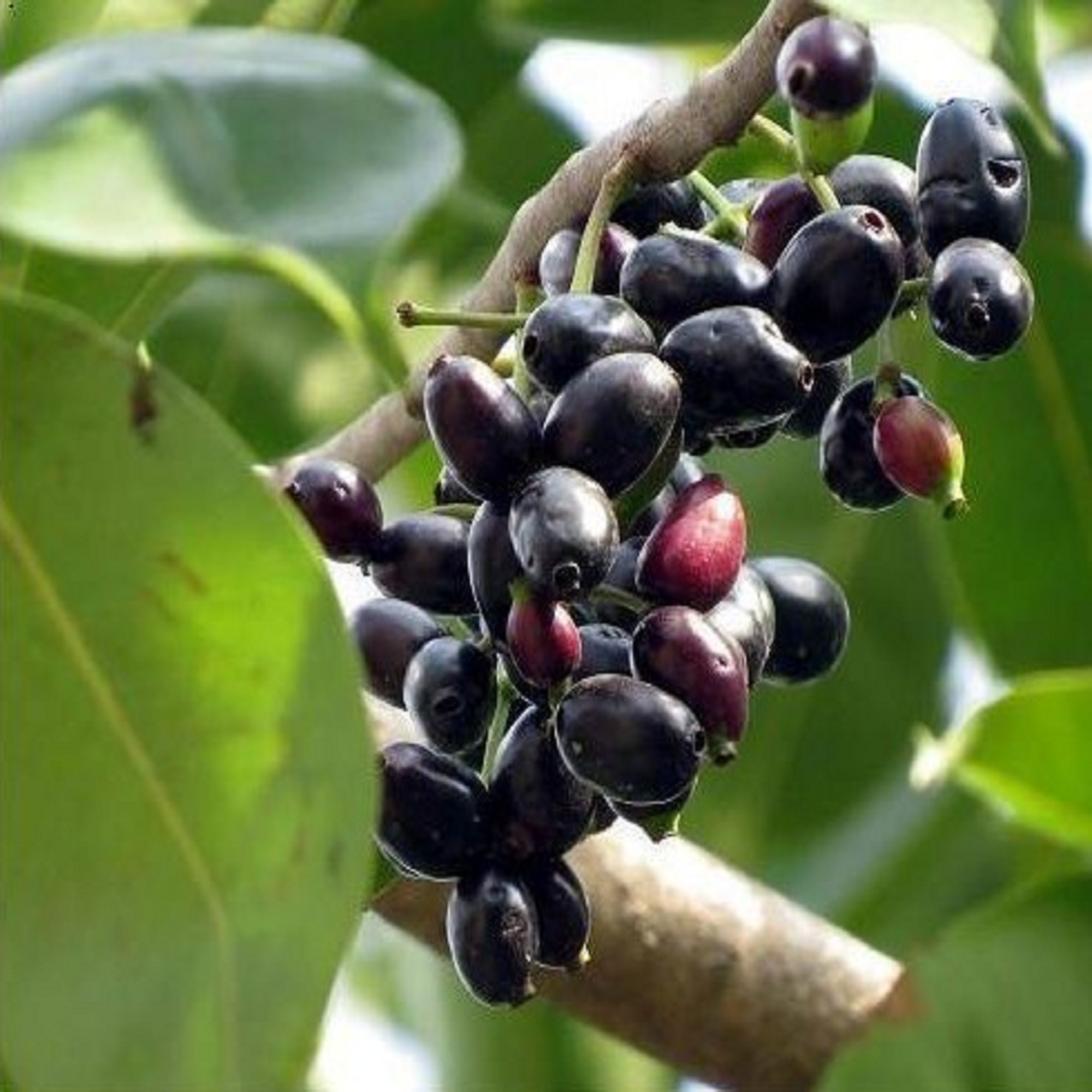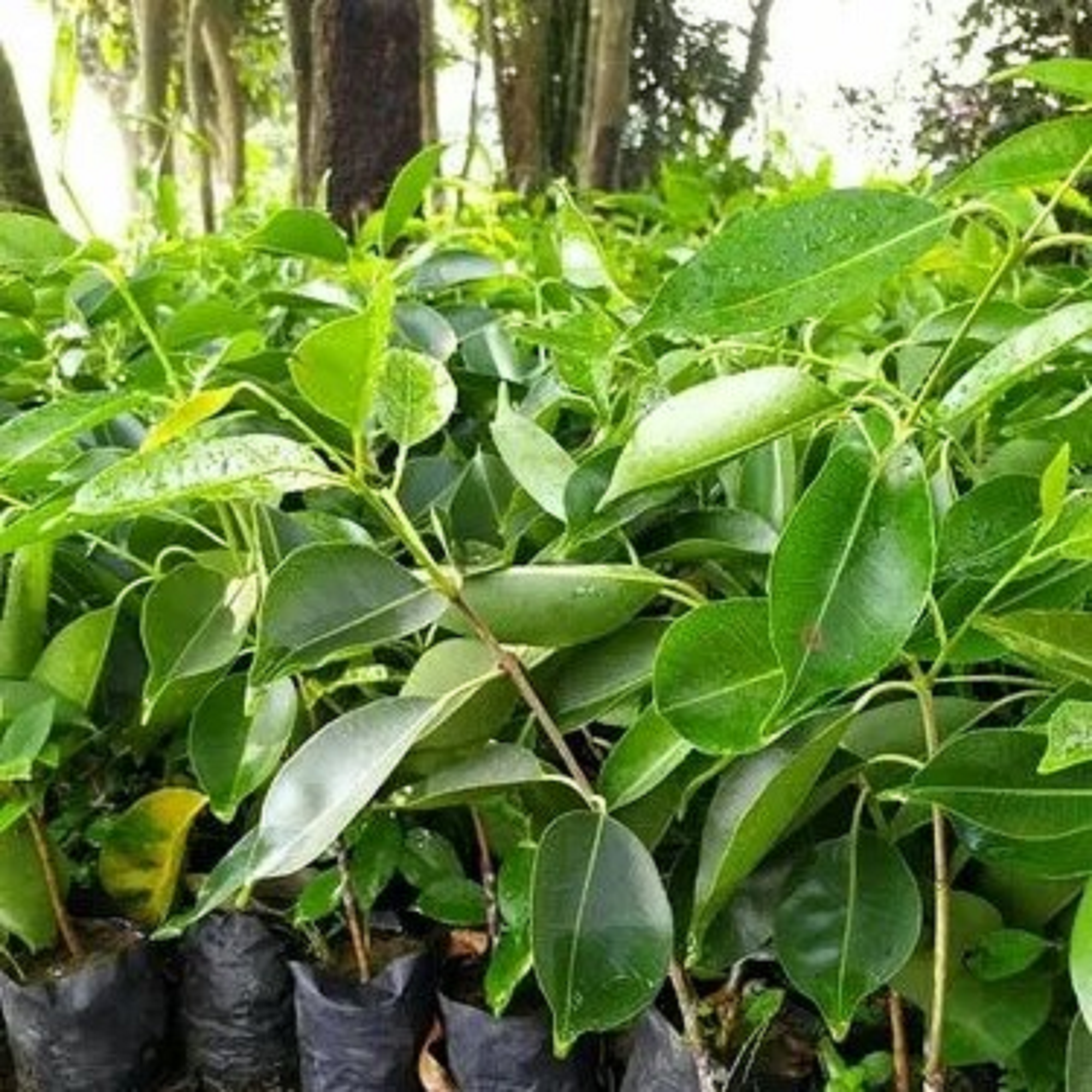 Jambolan Plant
PRODUCT DETAILS: The Jambolan plant, scientifically known as Syzygium cumini or Java plum, is a tropical tree native to South Asia with distinctive characteristics and diverse uses. This medium-sized evergreen tree boasts elliptical, glossy leaves and bears small, oval fruits that start green and mature to a dark purple-black hue,...
Special Offer
Ships in 1-2 Days
Free delivery available*
Plant now, pay later with |
HURRY! ONLY LEFT IN STOCK
Real time Visitor right now
Shipping
All orders are shipped within 1 to 2 days after order confirmation
Return and Replacement
Damaged plants are returned and replaced at no Cost
Shop With confidence
All orders are checked for Quality and Health prior to shipping.
24/7 Customer Support
Our experts are always available to answer all of our customer's question.