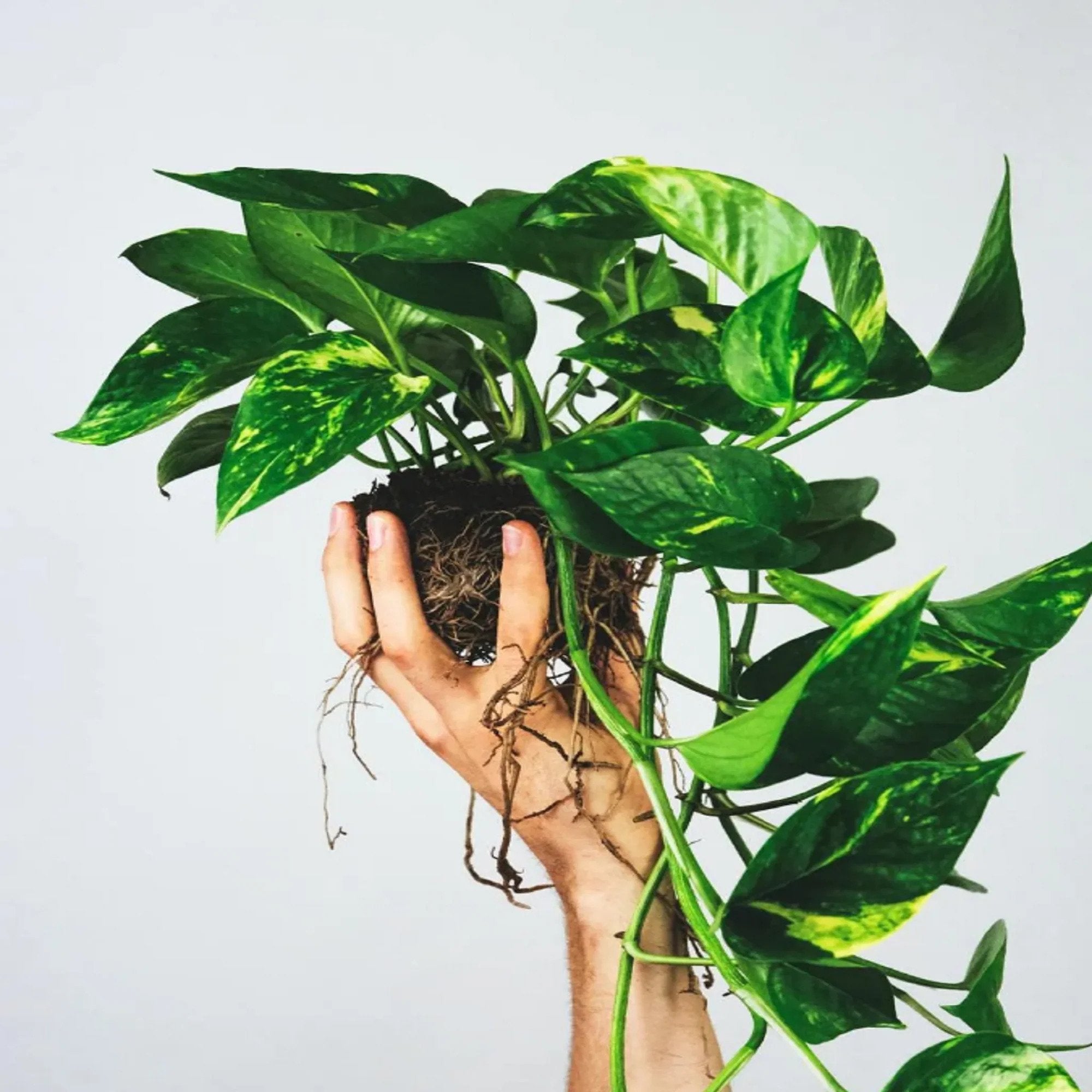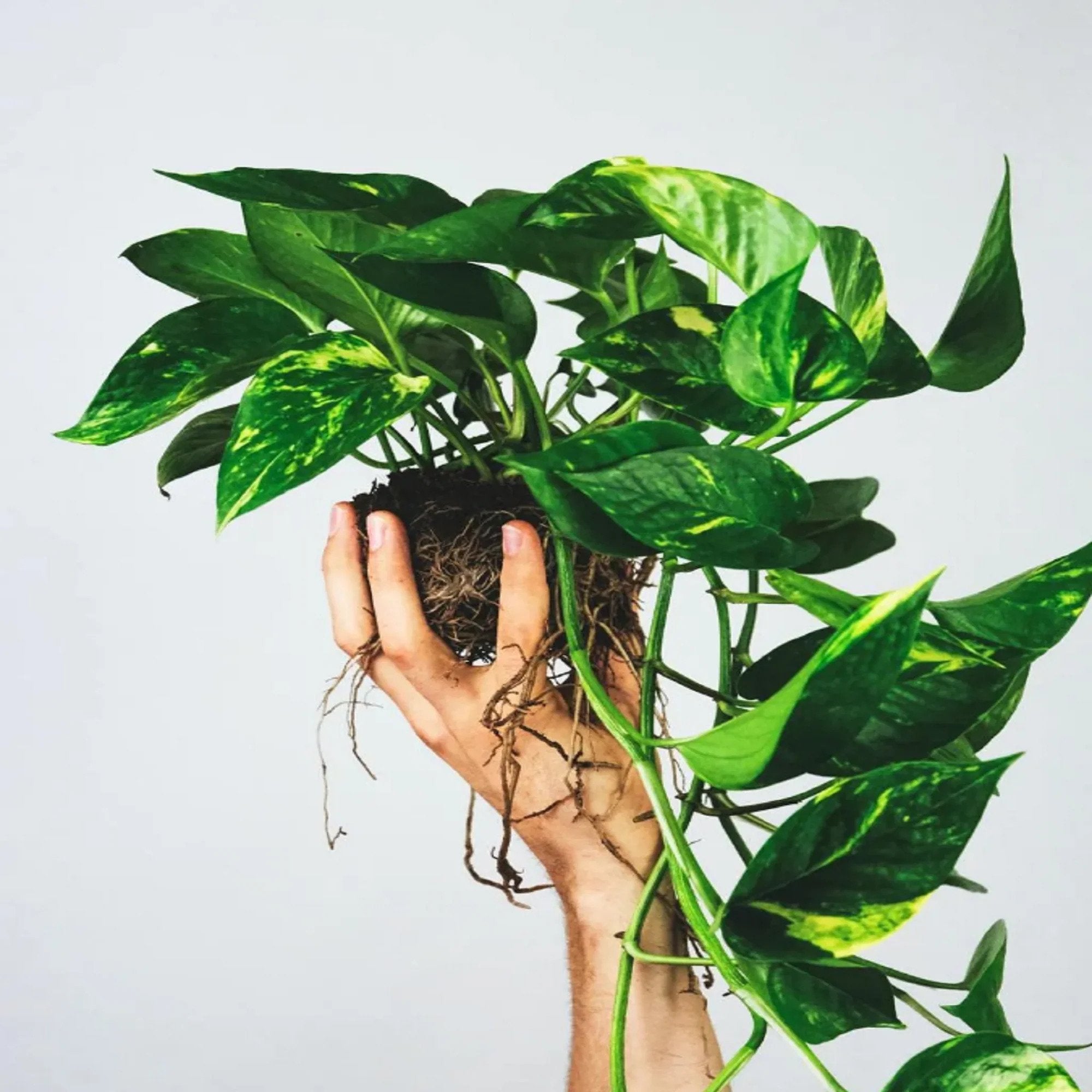 Pothos Plant
Pothos is an evergreen plant with thick, waxy, green, heart-shaped leaves with splashes of yellow. As a houseplant, it is commonly grown as a hanging plant. Product Details Pothos can climb by means of aerial roots, and wild or cultivated plants grown outdoors can reach enormous heights using tall trees...
Special Offer
Ships in 1-2 Days
Free delivery available*
Plant now, pay later with |
HURRY! ONLY LEFT IN STOCK
Real time Visitor right now
Shipping
All orders are shipped within 1 to 2 days after order confirmation
Return and Replacement
Damaged plants are returned and replaced at no Cost
Shop With confidence
All orders are checked for Quality and Health prior to shipping.
24/7 Customer Support
Our experts are always available to answer all of our customer's question.