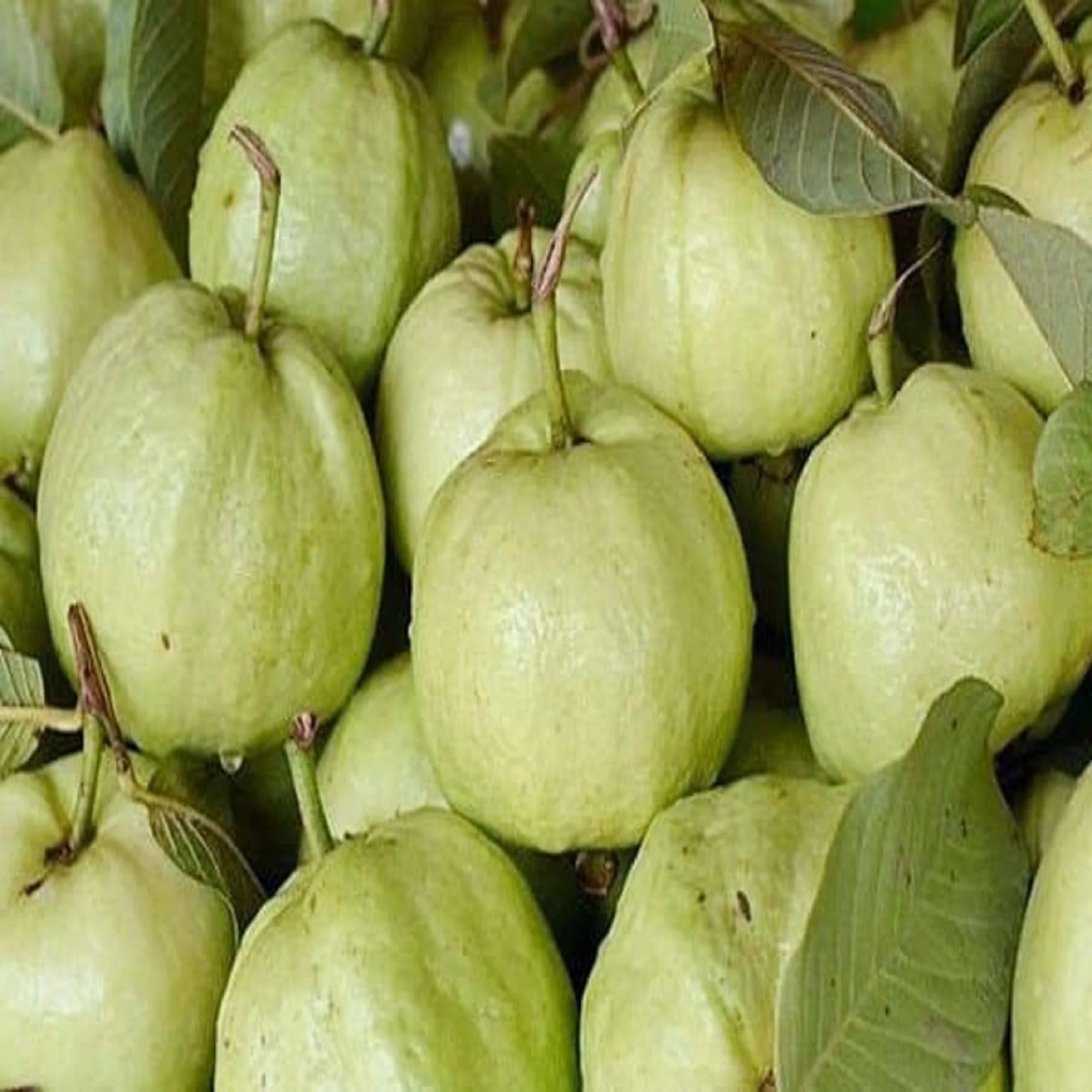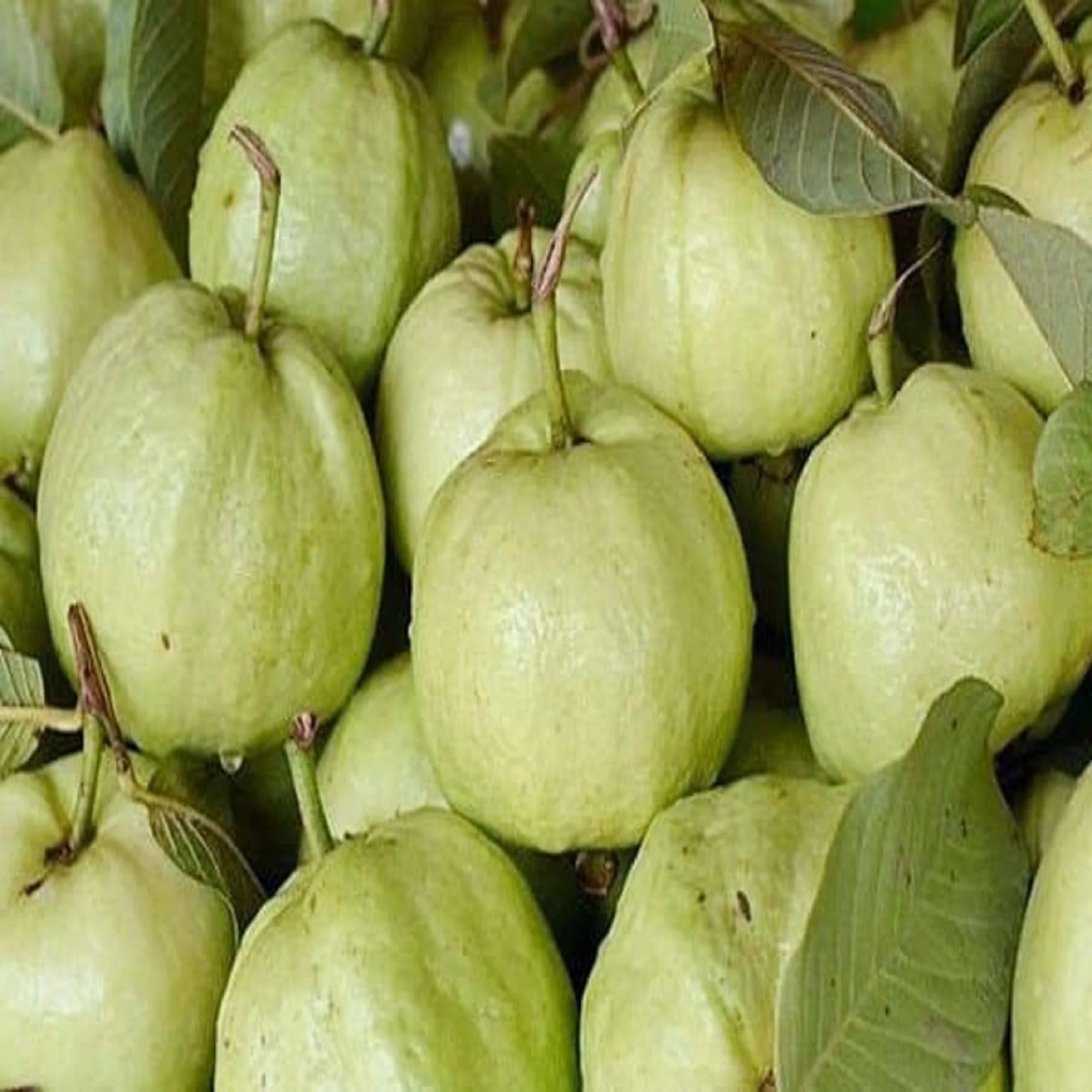 Rare Jumbo Guava Cuttings (Unrooted)
Jumbo Guava plant (Psidium guajava), a remarkable variety known for its impressive size and delicious fruits.   Product Details These Rare Jumbo Guava cuttings are fresh and viable plant cuttings sourced from the esteemed Giant Guava (Psidium guajava) tree. These cutting presents an exciting opportunity to propagate and cultivate your...
Special Offer
Ships in 1-2 Days
Free delivery available*
Plant now, pay later with |
HURRY! ONLY LEFT IN STOCK
Real time Visitor right now
Shipping
All orders are shipped within 1 to 2 days after order confirmation
Return and Replacement
Damaged plants are returned and replaced at no Cost
Shop With confidence
All orders are checked for Quality and Health prior to shipping.
24/7 Customer Support
Our experts are always available to answer all of our customer's question.