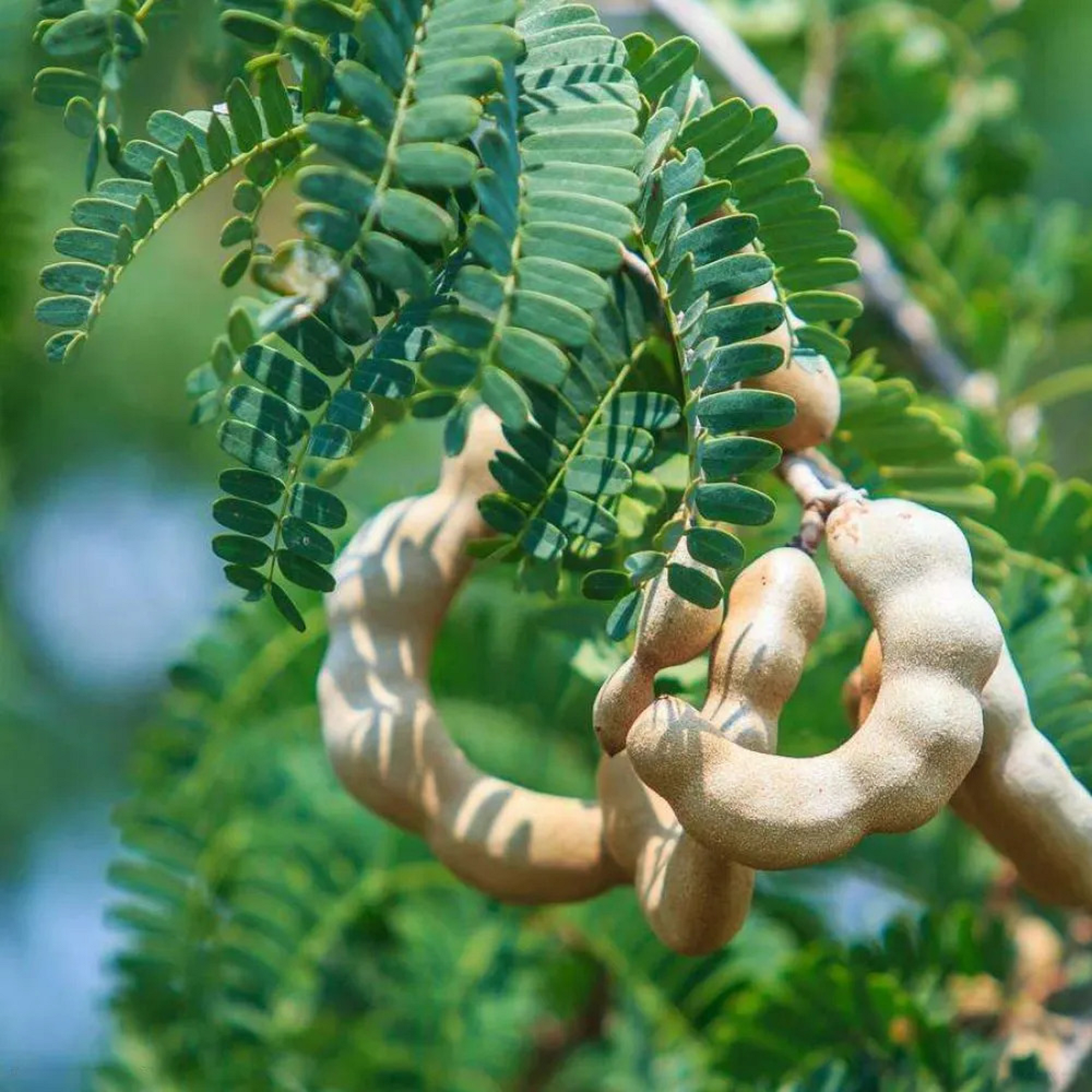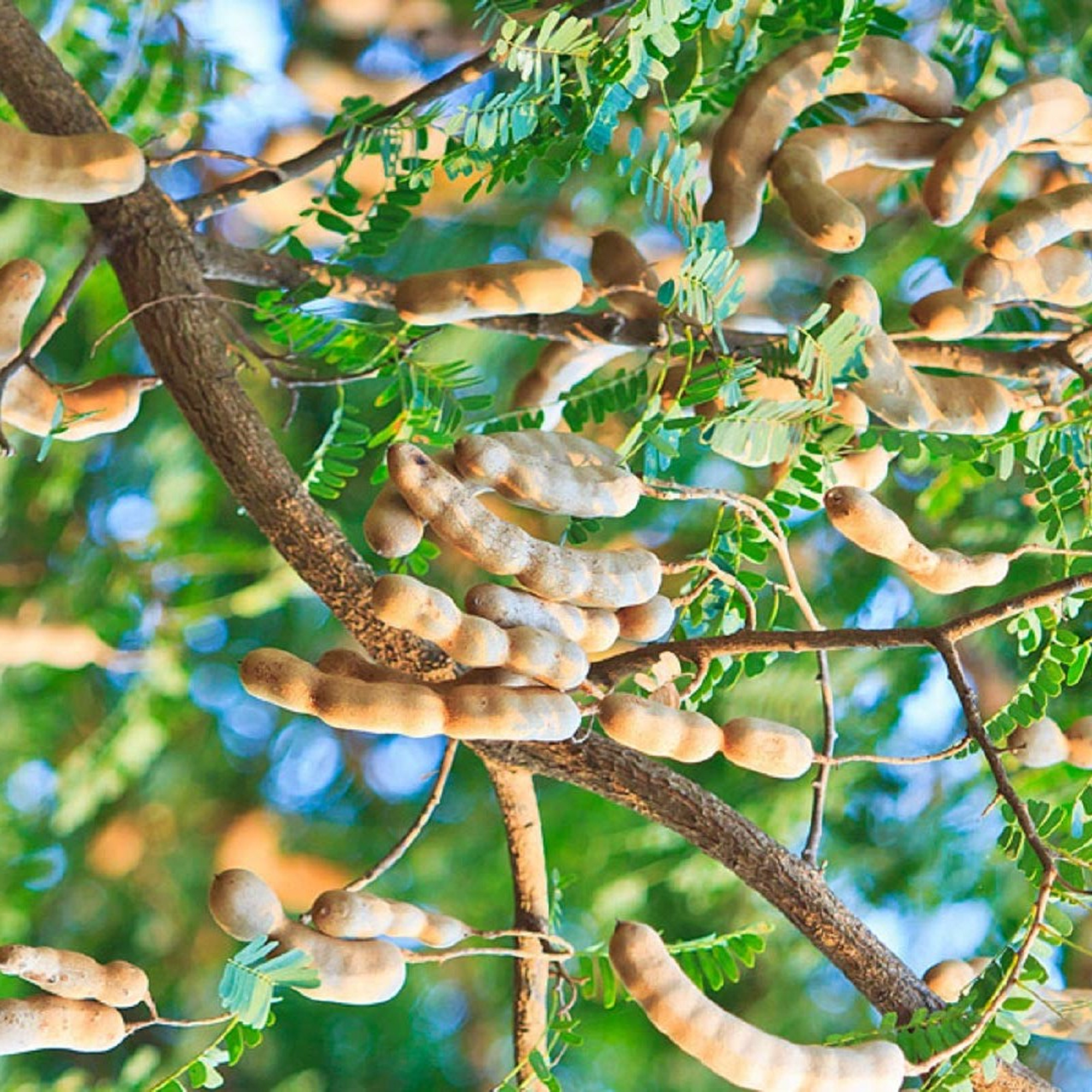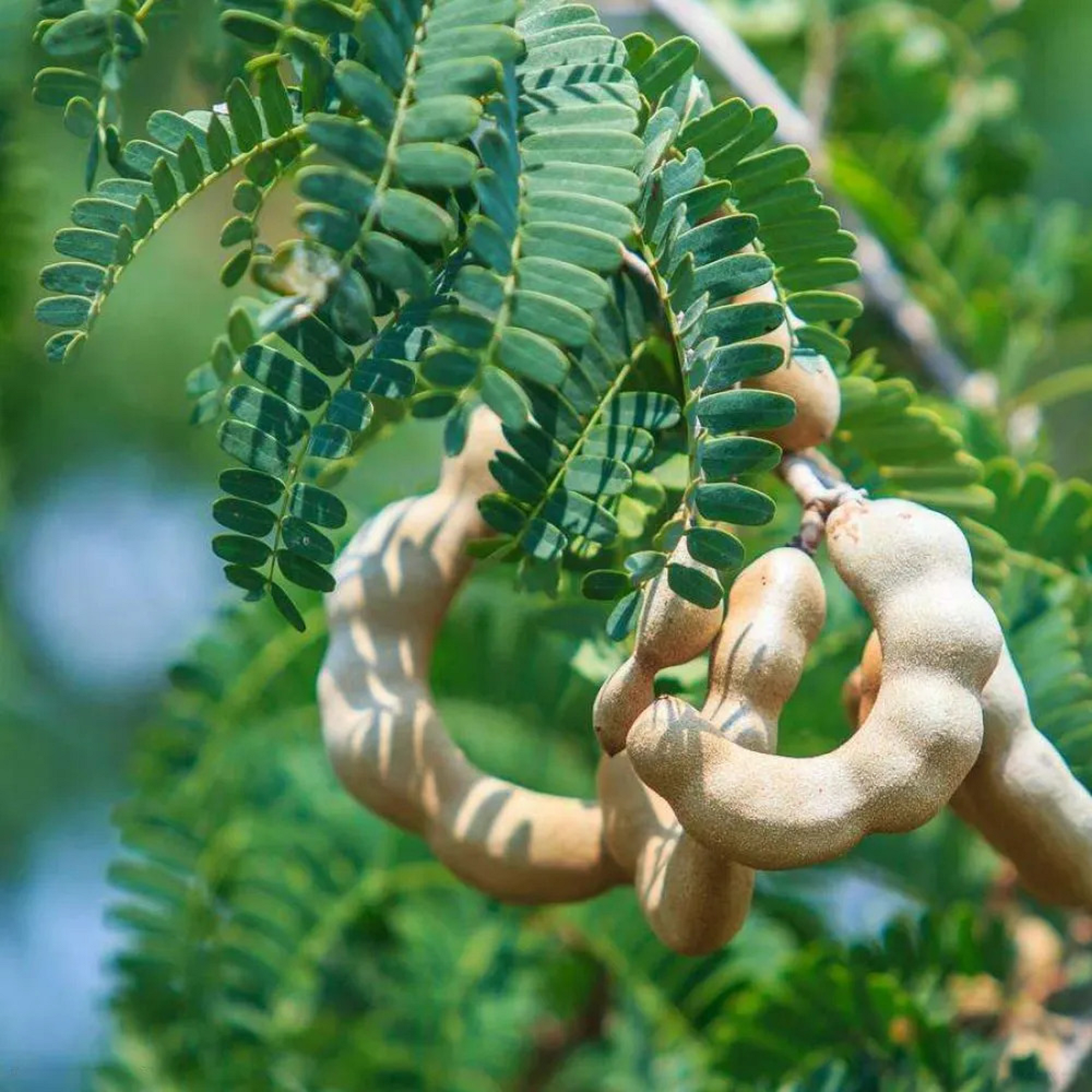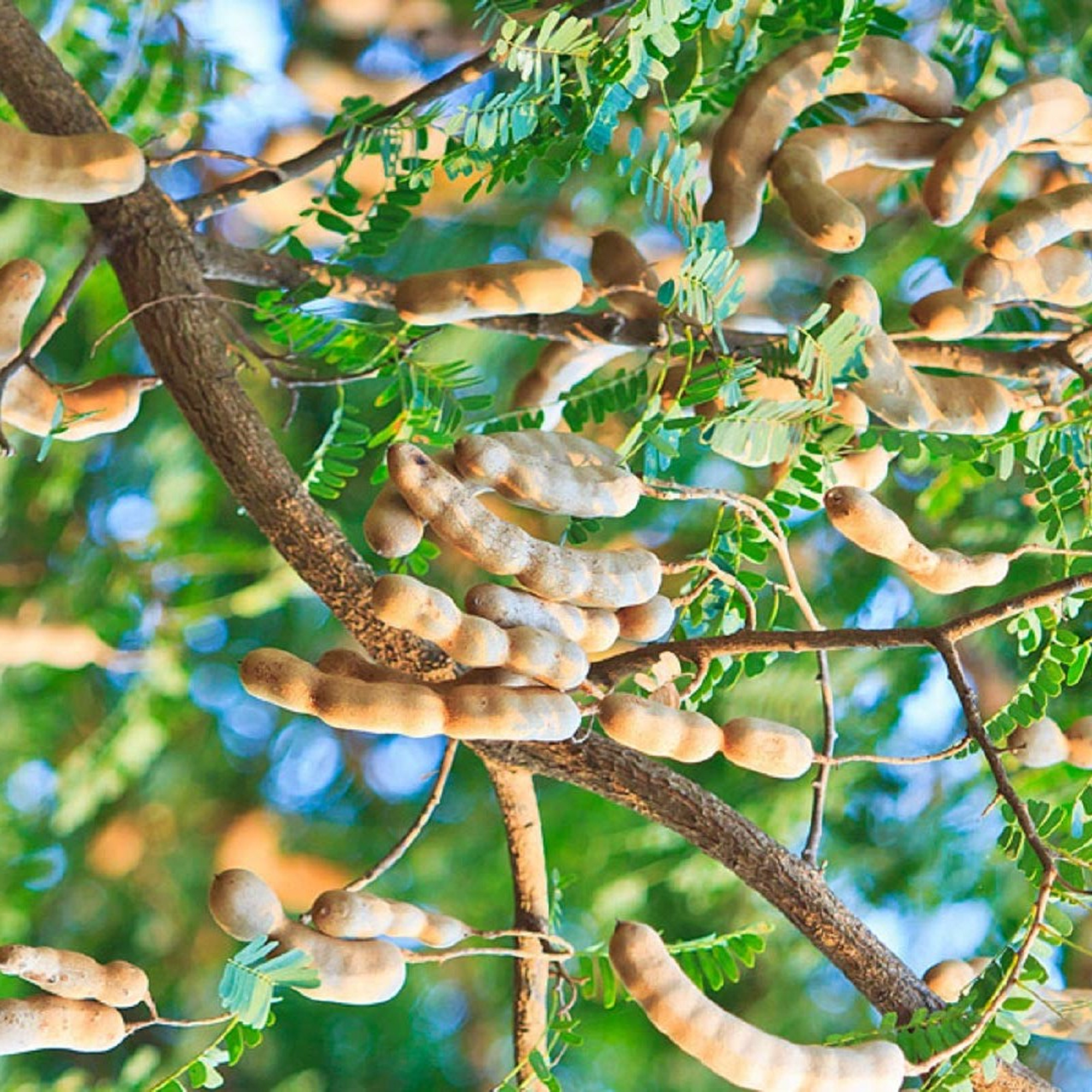 Sweet Tamarind Plant
PRODUCT DETAILS: The tamarind plant, Tamarindus indica, is a remarkable tropical tree with a rich history and multifaceted utility. Indigenous to Africa, it has become a treasured and widespread species, cultivated in tropical and subtropical regions worldwide. The tamarind tree boasts graceful, fern-like leaves and can reach towering heights of...
Special Offer
Ships in 1-2 Days
Free delivery available*
Plant now, pay later with |
HURRY! ONLY LEFT IN STOCK
Real time Visitor right now
Shipping
All orders are shipped within 1 to 2 days after order confirmation
Return and Replacement
Damaged plants are returned and replaced at no Cost
Shop With confidence
All orders are checked for Quality and Health prior to shipping.
24/7 Customer Support
Our experts are always available to answer all of our customer's question.